BREAKING:KELLI ROSS CAMPAIGN CONSULTANT FOUND GUILTY OF MONEY LAUNDERING & CORRUPTION?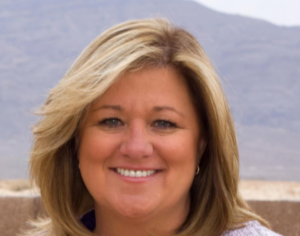 June 10, 2017
Kelli Ross, Candidate for Las Vegas City Council Ward 6, campaign consultant Christopher Lee of
Town Square was found guilty by the "THE FAIR POLITICAL PRACTICES COMMISSION". By law, a candidate's campaign cannot coordinate with independent expenditures committees, but Lee did according to reports.
According to a news report, "Chris Lee illegally directed $141,000 from real estate magnate Thomas Coates, and $50,000 from Pacific Heights socialite Dede Wilsey." THE FAIR POLITICAL PRACTICES COMMISSION found Lee guilty of illegally coordinating with both campaigns and assessed Lee a $14,500 fine.
360Daily.net reached out to Chris Lee and Kelli Ross but never got a response back.
Sources:
https://archives.sfweekly.com/sanfrancisco/news-san-francisco-mark-farrell-ethics-commission-fine-campaign-politics-chris-lee-election-money-law-common-sense-voters-larry-bu/Content?oid=4448414